Welcome to the Marshall County Memorial Library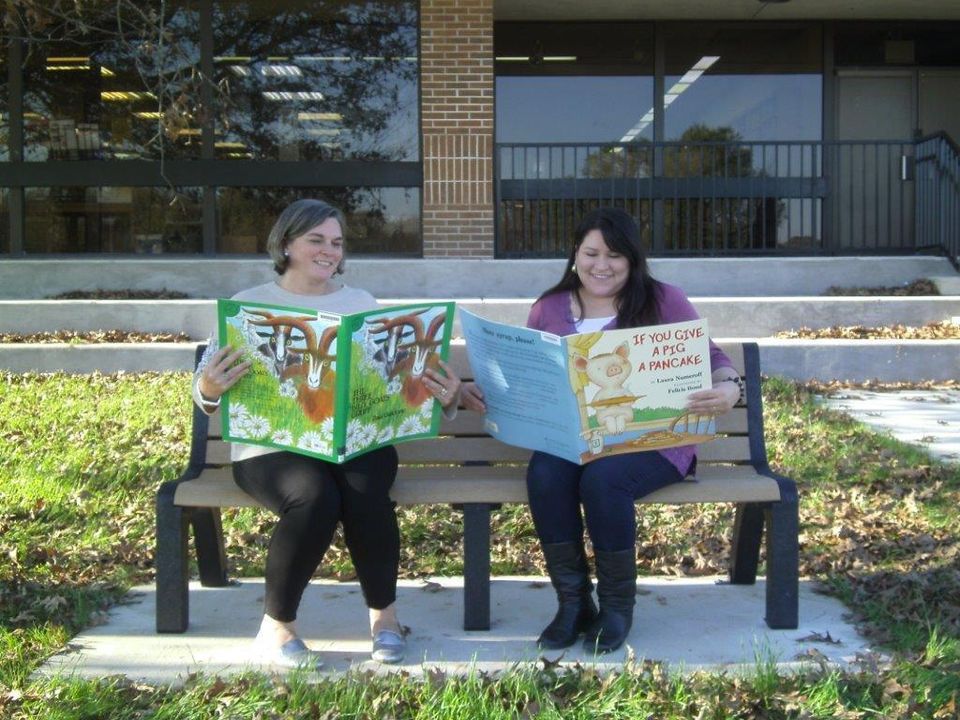 Welcome to your library! MCML is dedicated to being a community-centered public library. We serve all of the citizens of Marshall County, TN from our locations in Lewisburg and Chapel Hill.
We have over 123,000 items in our collection to serve your entertainment, education and lifelong learning needs. We also have 20 public internet-ready computers that are free for anyone to use, as well as free wi-fi. We host programming and special events each week for both children and adults, including an extensive Summer Reading program each year.
If you wish to make a genealogy inquiry please click
here
.
Our staff is available to help you navigate the library, answer your reference questions and help out with other needs that fall within the library's purview.
We welcome your input about library collections and programming. If you have suggestions for the library, please contact the Director, Jennifer Pearson, at 931-359-3335 or
mcmlib@bellsouth.net
. Or just stop by.