Marshall County Memorial Library:
GENEALOGY ROOM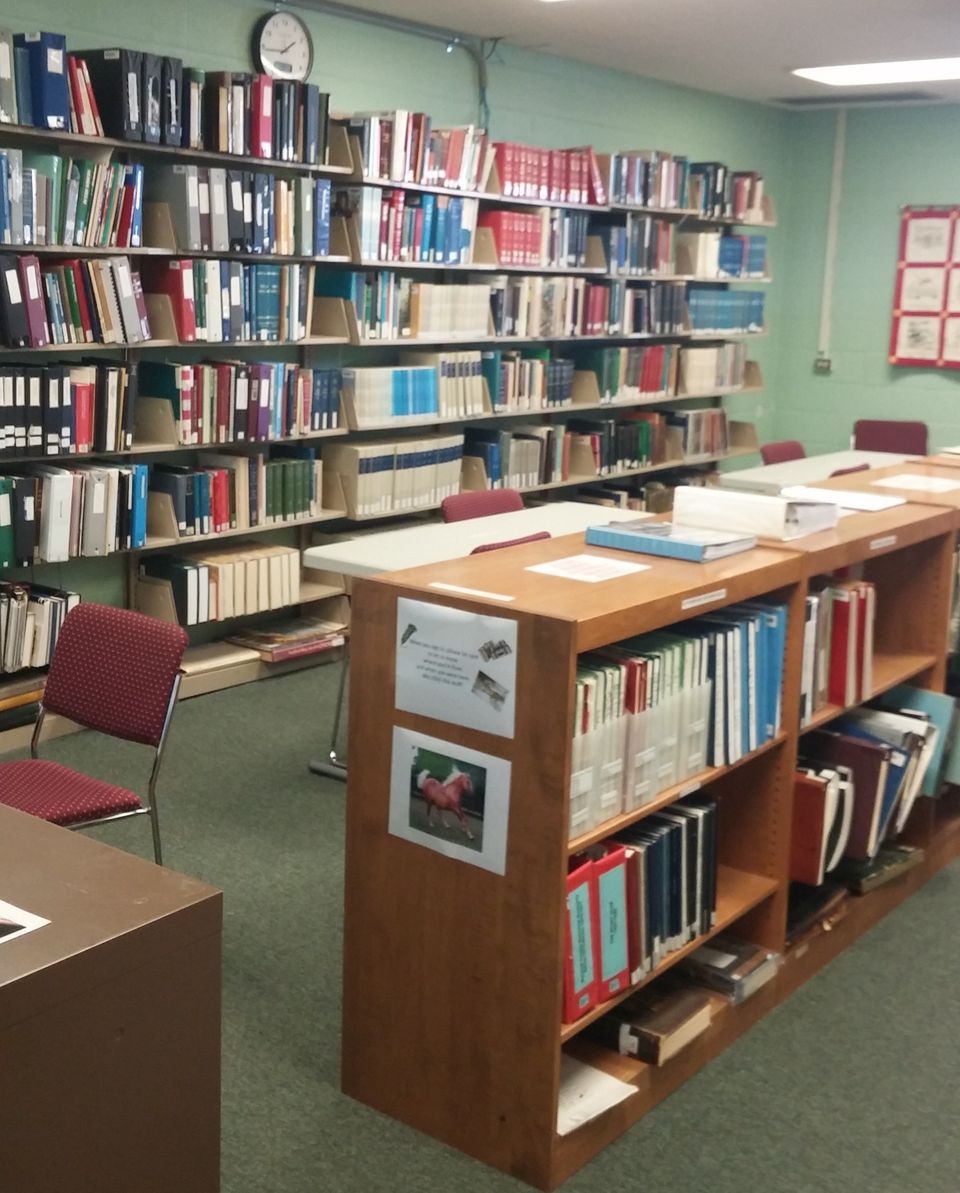 The Marshall County Memorial Library has a long history of providing outstanding genealogy resources. We house a uniquely expansive research collection including microfilm records: Marshall County Gazette (1859-2005), Lewisburg Tribune (1846-2017), state periodicals, city and state records, census information, deeds, wills, family tree information, assorted historical maps, and much more.

Our Genealogy Room contains valuable, irreplaceable information so you will not be allowed to remove any of the materials from the building. Library staff members will be happy to assist with your needs. There are inquiry forms located in the genealogy room that you may fill out and leave with any library staff member.