Darlene Young, Assistant Director of Operations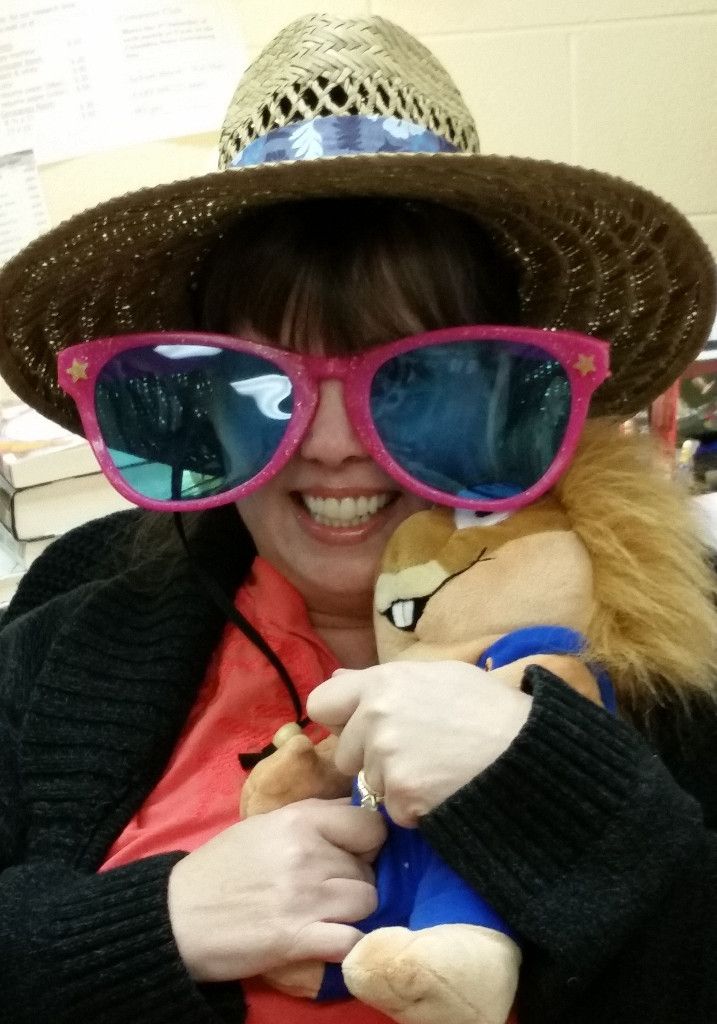 Darlene Young has worked at Marshall County Memorial Library since 2000. She has overseen Story Time and our Summer Reading Program since 2002.  A graduate of the Institute of Children's Literature, she enjoys bringing her love of reading and storytelling to the next generation of Marshall County residents, and is best known for her performance of the children's song "Tooty-Ta" by Dr. Jean.
Darlene's official title is Assistant Director of the library, but you will see her happily working in a variety of positions throughout the Library on any given day.
Darlene has a strong love and commitment for the library and enjoys sharing that with the Marshall County community.
Darlene can be reached at:
931-359-3335
darlenemcmlib@bellsouth.net